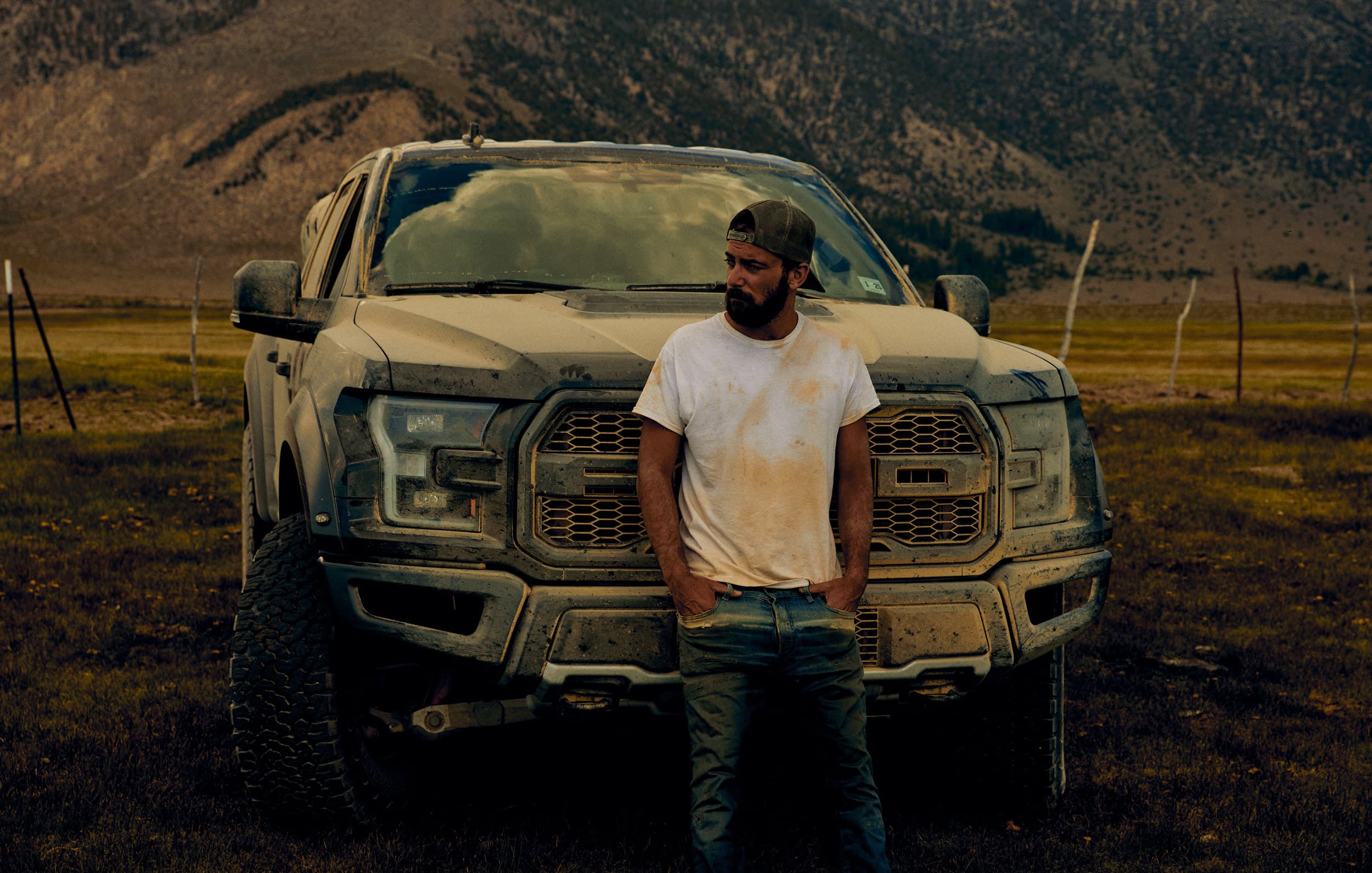 Chris DeLorenzo is a photographer and director with a foundation in high end imagery and post production, helping his dedicated client partners put forward creative brand visions.
A few facts about Chris -- when he was 9, he became obsessed with the idea of being a car designer. He sketched and drew car designs and mailed them to Lexus and Scion hoping they would hire a child. He moved to LA after high school -- quickly, finding and falling in love with the automotive world - paying his bills and roaming the earth capturing surf culture.
His love for photography and the pursuit of adventure have partnered him up with some extraordinary clients. Their trust in his vision and ability to collect stories and dynamic imagery has landed him all over the world for clients such as: Michelin, Reef and Club Med. His global travel experience and love for both motion and stills really do contribute to his unique approach and vision. Chris's work is a visual representation of his brain, photographing his passions. ALWAYS avoiding the literal, in constant search of all things fresh and dynamic.
Chris is collaborative and kind in nature with a steady focus on producing insane content for his clients. And that's pretty much the plan.